Learn how to make a taro smoothie bubble tea quickly and easily with Bubble Tea Supply's Neptune Ice products. This was filmed during a Bubble Tea Supply training session with our friends Ted Tsakiris (Co-founder of Teddy's Bigger Burgers) and Bree Stula (Owner of Banyan Breeze Coffee Company).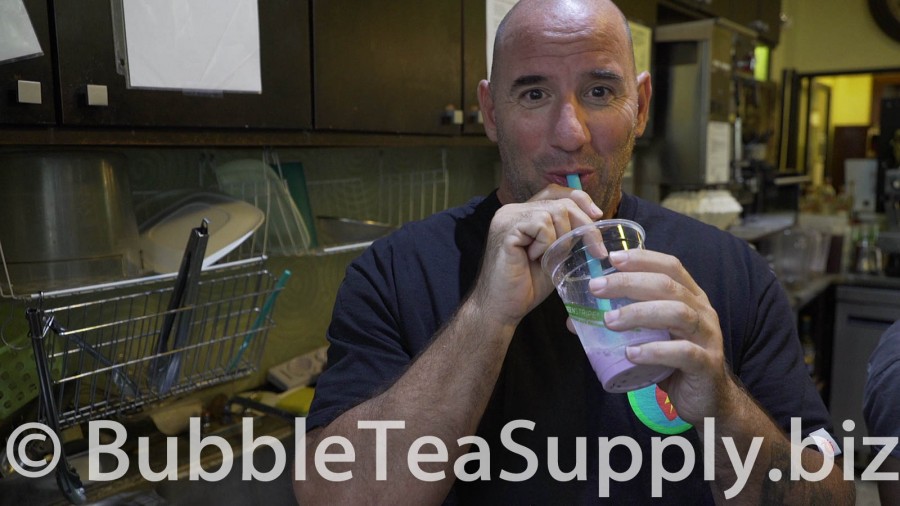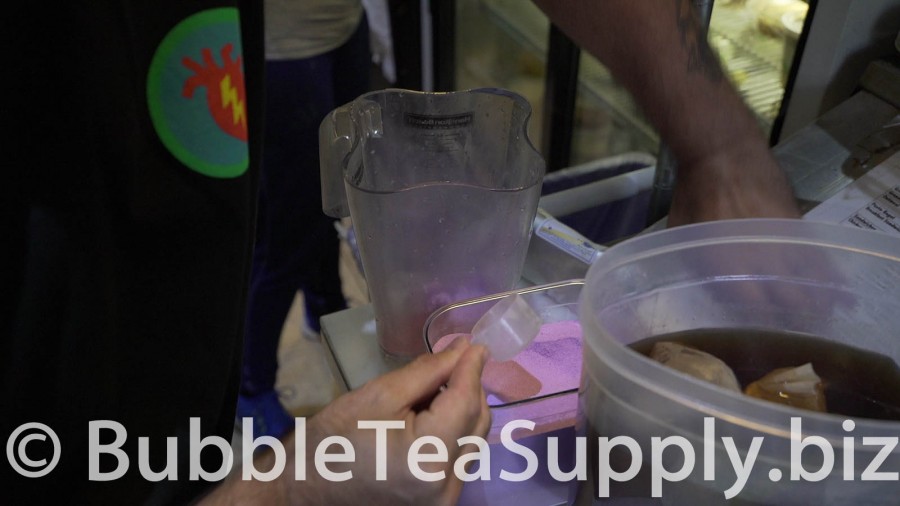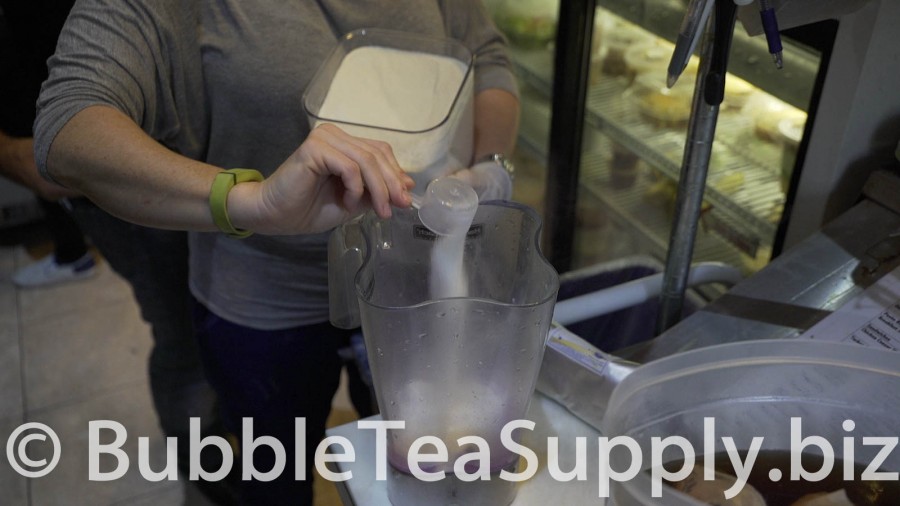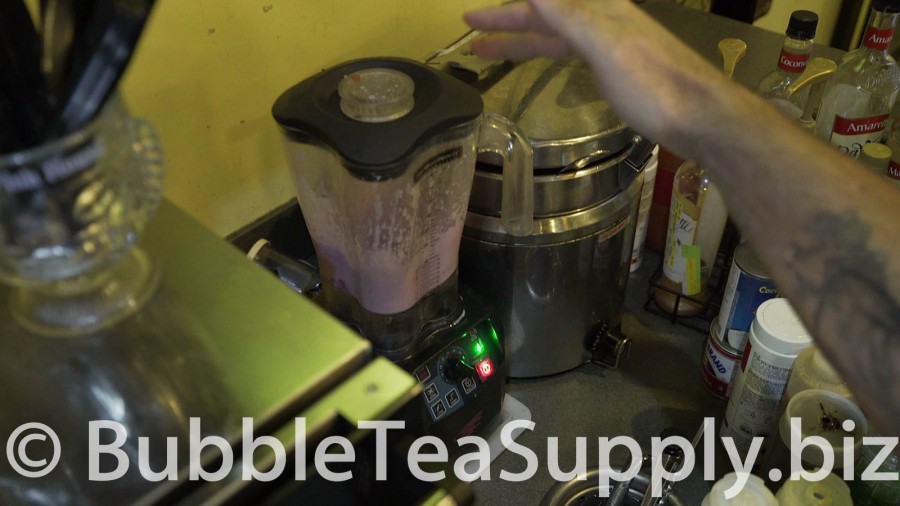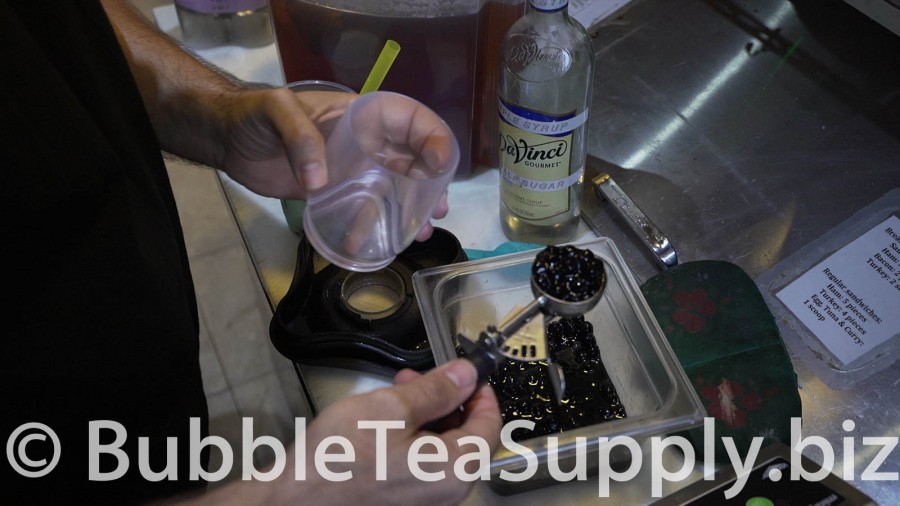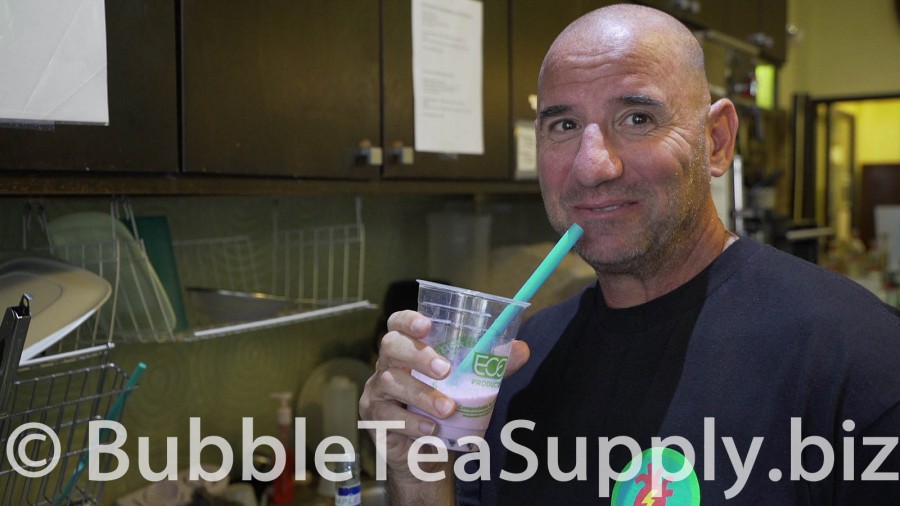 How to Make a Taro Bubble Tea Smoothie in a Cafe
Ingredients
Instructions
Put Taro Powder, Creamer & Sugar Mix, water, and water in a blender
Blend until smooth
Add cooked Black Tapioca Pearls into a glass or Plastic Drinking Cup
Add in the Taro Smoothie mixture
Add Fat Bubble Tea Straw and enjoy!