Still deciding which flavor powders to get? Here are our top 3 most popular flavors. Whether you are buying for your business or for your home, these flavors are sure to be a hit!

#3: Strawberry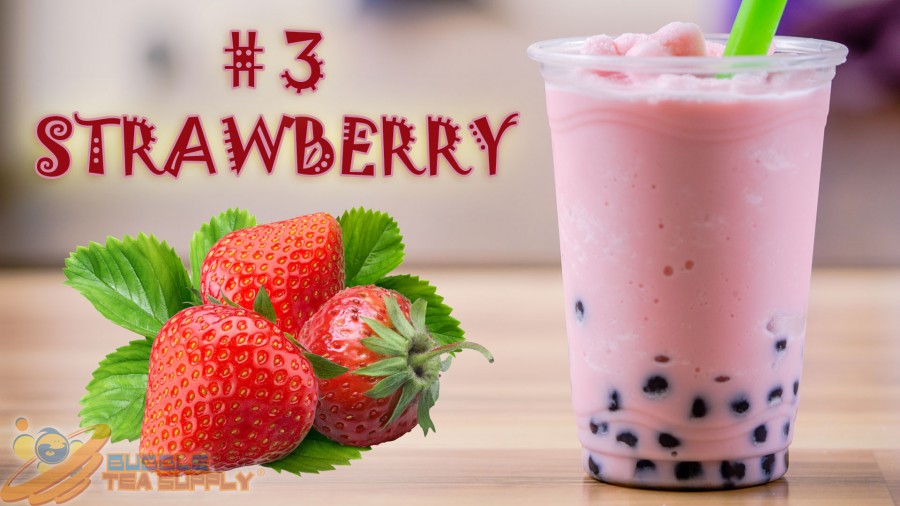 Strawberry is a common favorite worldwide. When blended with frozen strawberries, it makes a nice Strawberries Deluxe smoothie. When blended with a fresh banana, it creates a nice Strawberry Banana smoothie. Enjoyed alone, the Strawberry Bubble Tea tastes like Strawberries n' Cream.
Check out our Strawberry Flavor Powder recipes:
#2: Taro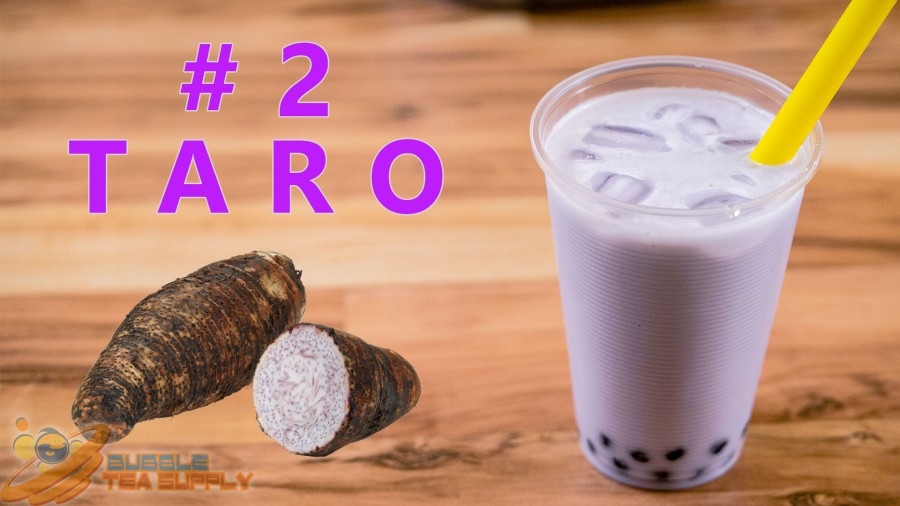 Taro bubble tea is also a top seller worldwide. Taro is a root crop similar to sweet potato. The purple color not only makes it a favorite "pretty" drink, but also a "tasty" creamy drink with a hint of taro flavoring.
Check out our Taro Flavor Powder recipes:
And at #1: Honeydew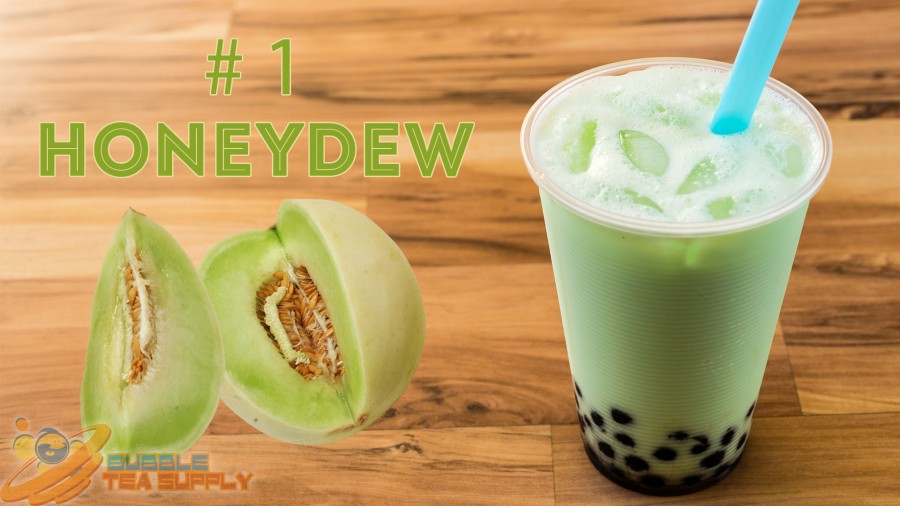 Honeydew Bubble Tea tastes similar to a melon ice cream bar. Honeydew mixed with cream is a refreshing drink with tea or blended with ice in a blender. One of our all-time popular flavors!
Check out our Honeydew Flavor Powder recipes: