Bubble Tea Supply's Royal Cassia Milk Tea may be the most delicious and decadent drink you will ever try. If you are an iced coffee lover, this is the drink for you. Rich and creamy while sophisticated and bold, the kick you get from the caffeine will keep you going all day. This is perfect for any business or party.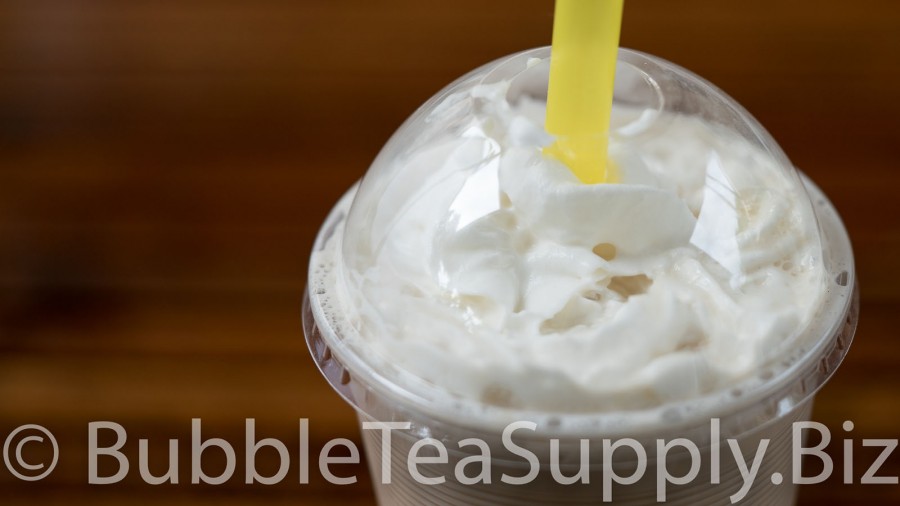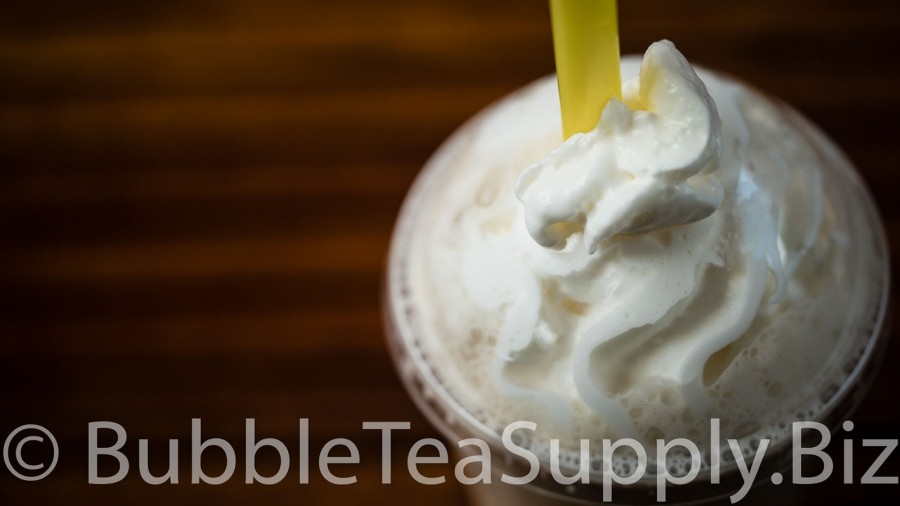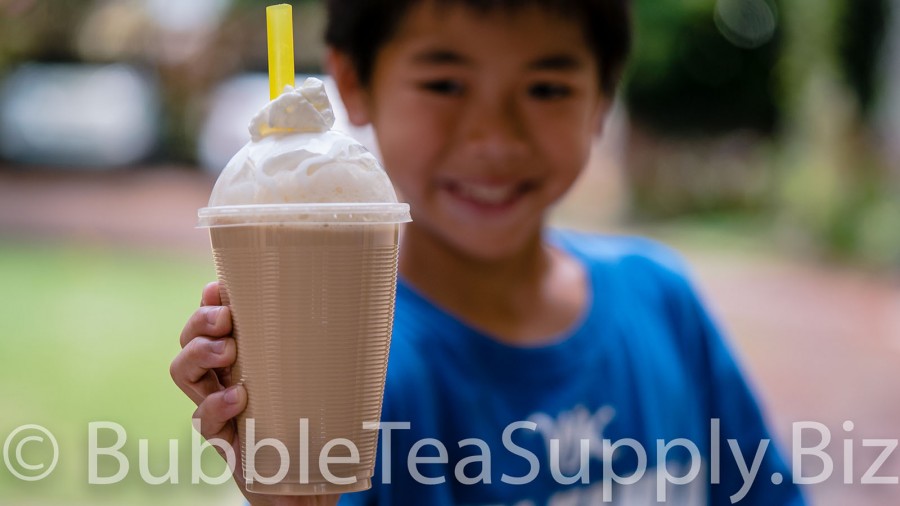 How to Make Royal Cassia Milk Tea Bubble Tea Recipe – 1 Gallon
Ingredients
Instructions
Brew and Prepare Cassia Black Tea:

Boil Water
After boiling the water, turn off heat and add Cassia Tea bag
Steep for 20 minutes
After 20 minutes, discard tea bag
In a pitcher, add brown sugar, non dairy creamer, and brewed Cassia Black Tea
Mix until smooth
Refrigerate until ready to serve

To Serve:

Add cooked Tapioca Pearls and ice into a glass or Plastic Drinking Cup
Pour in Cassia Black Milk Tea
If using our Plastic Drinking Cup, cover with Plastic Oval Lid
Top with whipped cream
Add Fat Bubble Tea Straw and enjoy!