Learn quickly how to make this refreshing passion fruit black iced tea. This is perfect for parties and an easy addition to any menu. Iced black tea infused with exotic fruit syrups are the cornerstones for bubble tea shops, cafe, pop ups and mobile vendors in Asia and now in the USA.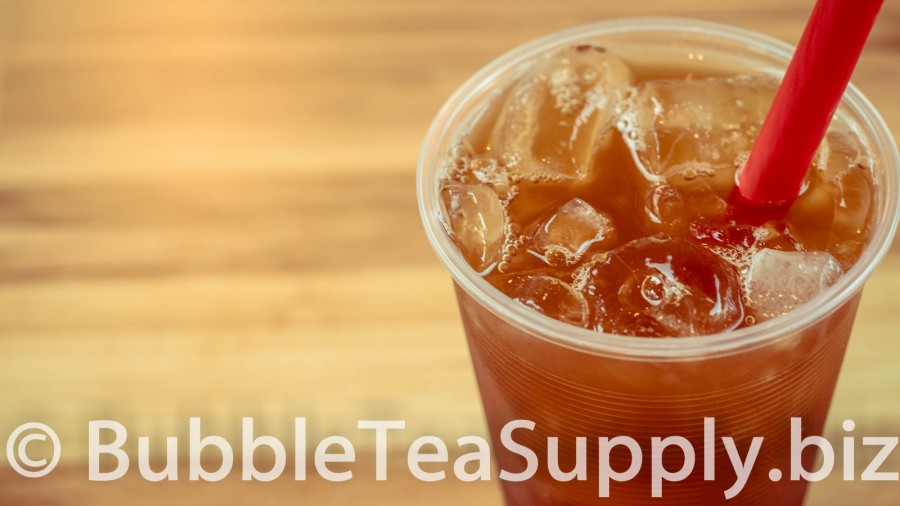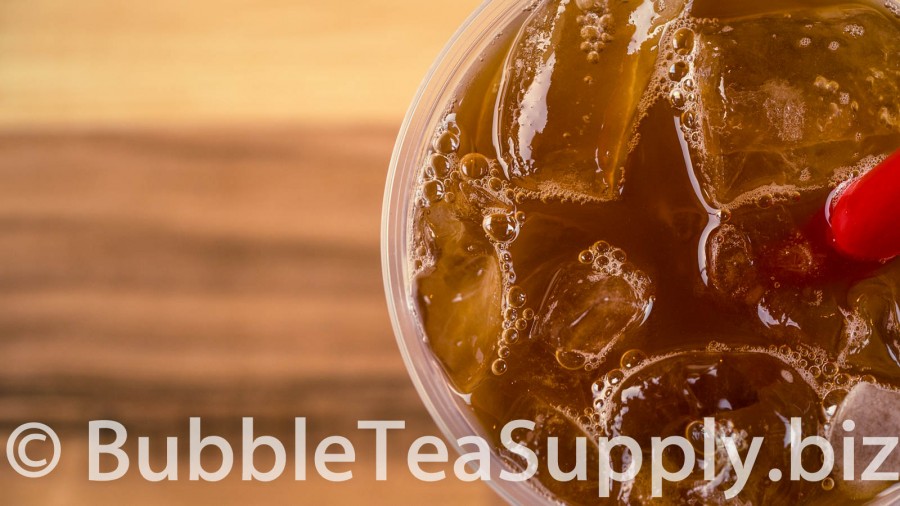 How to Make Passion Fruit Black Iced Tea Bubble Tea
Ingredients
1 Gallon Water
Large Pot
Some Ice
Instructions
Brew Black Tea:

Boil 1 gallon water
After boiling the water, turn off heat and add Black Tea filter bag
Cover pot and steep for 12 minutes
After 12 minutes, remove tea bag
Pour tea into a gallon pitcher and refrigerate until ready to serve

To Serve:

Pour 12 oz brewed Black Tea into a Shaker Cup
Add 1 oz Sugar Syrup
Add 2 oz Passion Fruit Syrup
Shake for a minute or two to blend the tea and syrup
Pour into a 16 oz glass or Plastic Drinking Cup with ice
Add Fat Bubble Tea Straw and enjoy!