If you love taro bubble tea boba drinks then you will enjoy this video. We got fresh Hawaiian taro (called Kalo in Hawaii) directly from the taro farm (called Lo'i in Hawaii) and prepared it in a pressure cooker. We used a few pieces of taro and added in organic milk, Hawaiian Organic Honey made in Waikiki and ice. The full recipe is below.

The easy way to prepare taro bubble tea is with our taro flavor powder (http://bit.ly/21bUNDu) in case fresh Hawaiian taro is not available for you.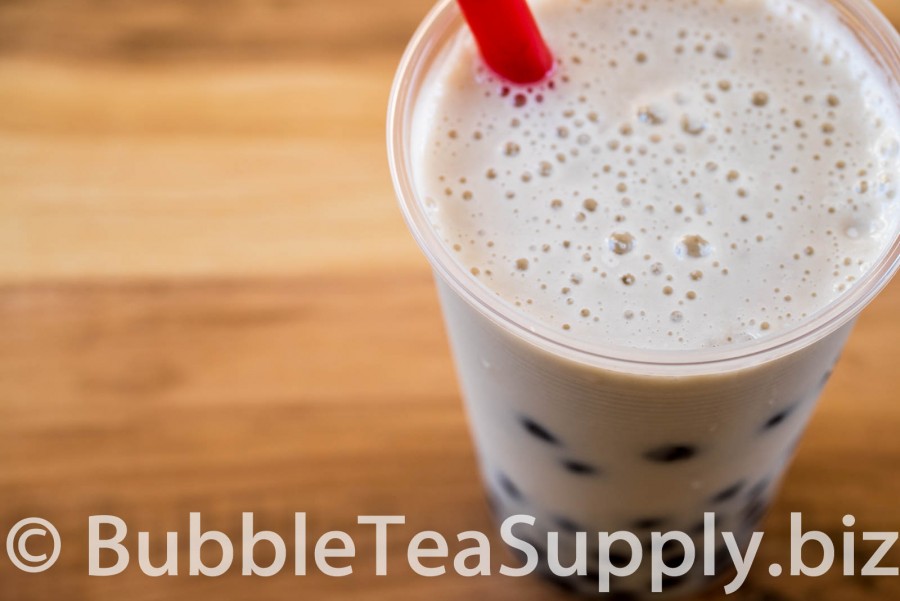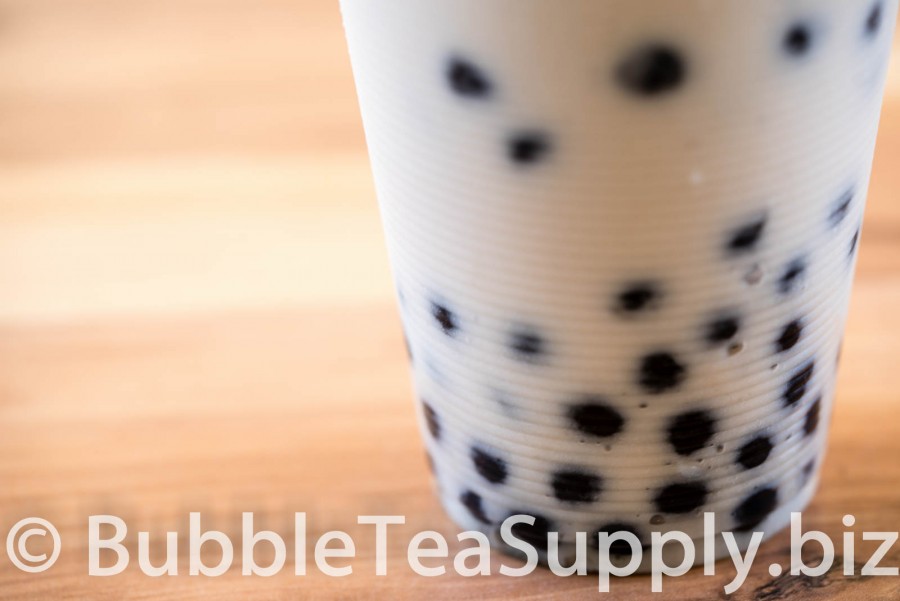 How to Make an Organic Hawaiian Taro Boba Bubble Tea Smoothie Drink by Bubble Tea Supply
Ingredients
3 small pieces (about 1 inch cubes) of Hawaiian Taro
4 oz Organic Milk
1 cup of ice
1-2 tablespoons Hawaiian Organic Honey (adjust to taste)
2 oz cooked Black Tapioca Pearls (recipe with video: http://bit.ly/1VkcTDS)
Instructions
Cook and Prepare Taro

Add 1 cup water into pressure cooker
Add taro
Cook for 30 minutes
After cooking, put taro in cold water
Peel off skin
Scrape off bumps and impurities
Cut taro into small pieces (about 1 inch cubes)

To Serve

In a blender, add taro, ice, milk, and honey
Blend until smooth
Add in cooked Tapioca Pearls into a glass or Plastic Drinking Cup
Add in the Taro Smoothie mixture
Add Fat Bubble Tea Straw and enjoy!