Learn how to make a quick and refreshing fresh watermelon juice drink with added Neptune Ice Bubble Tea Boba Tapioca Pearls from Bubble Tea Supply. The tapioca pearls adds a new twist to the regular watermelon juice drink that you will surely love.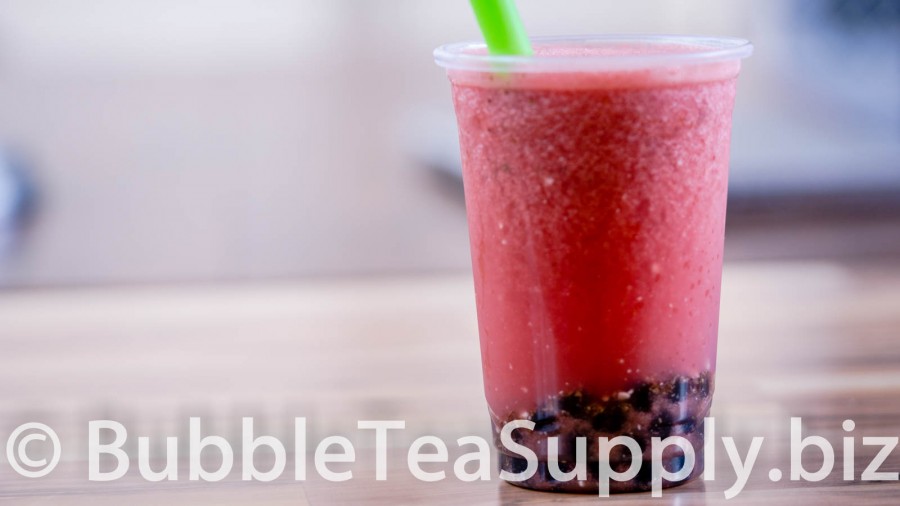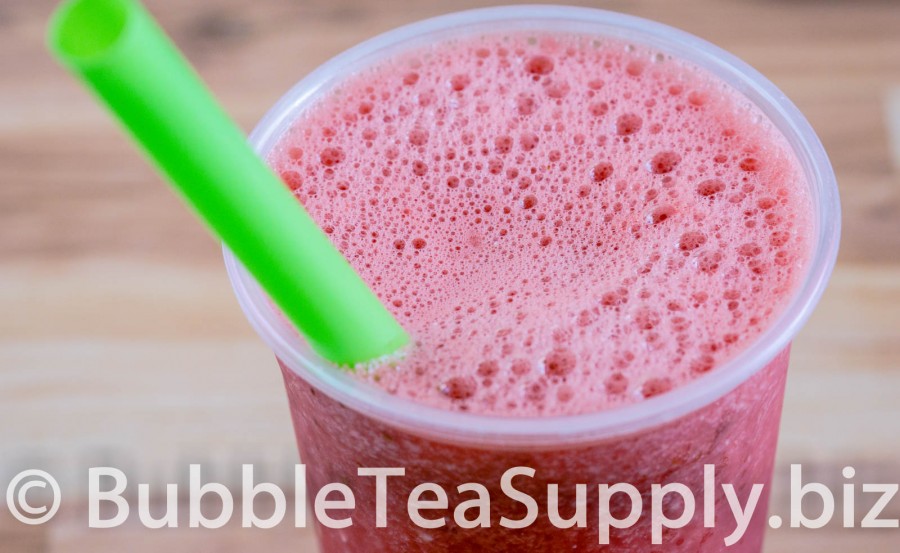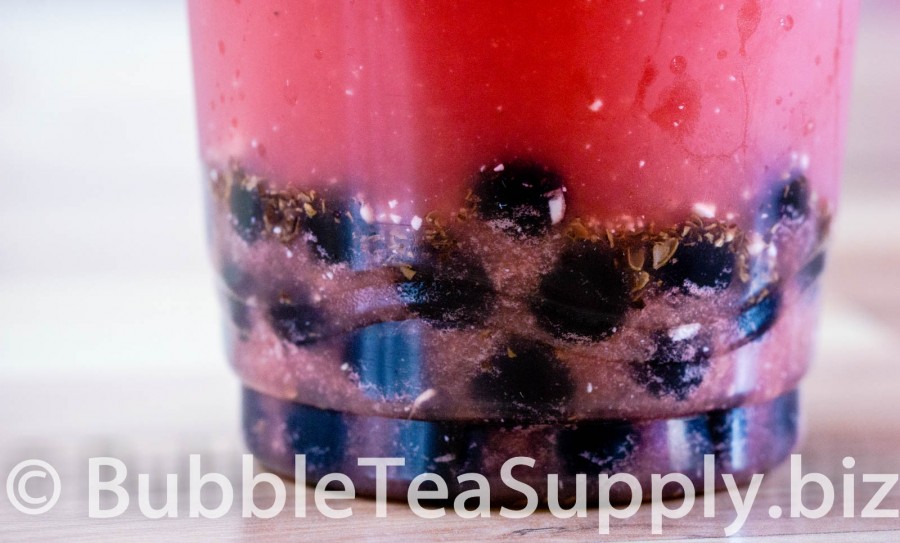 How To Make Fresh Watermelon Juice with Boba Tapioca Pearls
Ingredients
Instructions
Peel and chop the watermelon into small cubes (remove seeds if desired)
Put watermelon in a blender and blend until it becomes liquid
Add in cooked Tapioca Pearls into a glass or Plastic Drinking Cup
Add in the blended watermelon juice
Add Fat Bubble Tea Straw and enjoy!